While shopping at the outlets in Rehoboth Beach, Delaware I passed a woman and heard her say, " I don't expect to have nice things". Right then and there SLC popped into my head. Improving summer learning is a great thing. Strengthening math and writing skills is essential. But we want to do more.  We want to set the bar higher. To change mindsets. To offer our campers more than "good enough" in order for them to be able to expect more in life.
Every child, regardless of background, has the ability to thrive at something. But if their life experience is limited to what they receive in school or summer camp, they may have no idea what other options are available for them to pursue. We aim to meet our campers where they are. To bring new experiences to them. To expose them to more.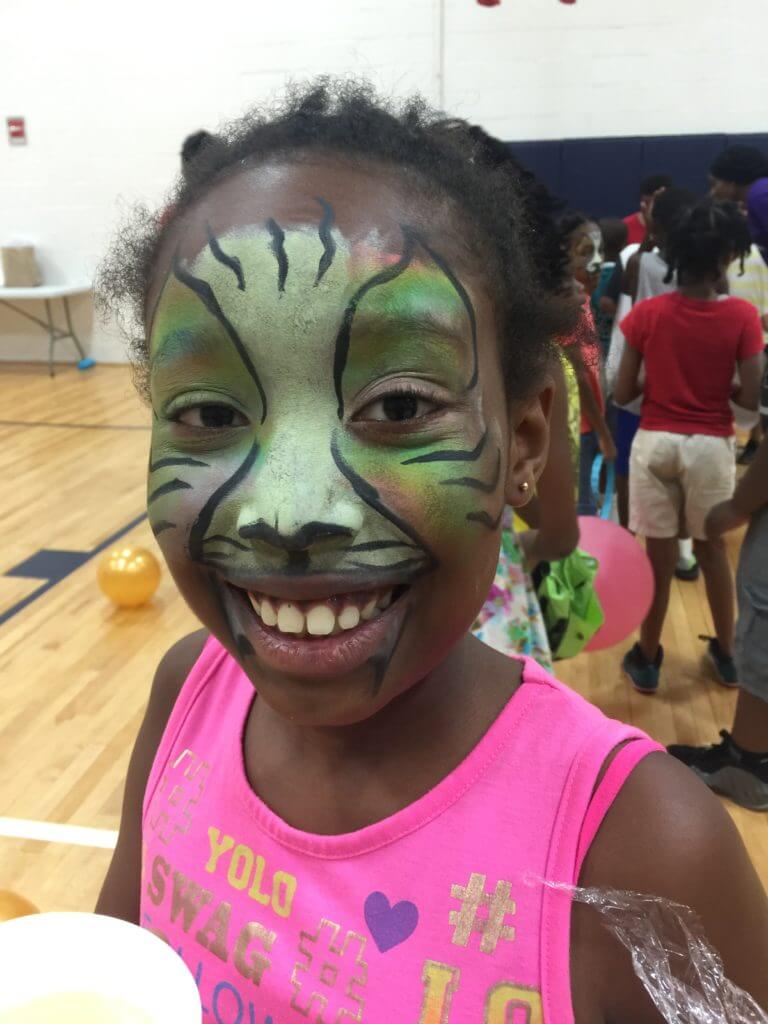 Putting a child in a leotard and having them learn the basics of ballet may seem frivolous. Sure it is cute and fun, but isn't it sort of pointless? No. It is far greater than teaching them first position and how to stand on their toes. It is showing them there are innumerable opportunities in life. It is exposing them to new things so they can find their thing.
If we only rehash what they have already been exposed to, what chance is there for the child who already can't do those things? By offering new and exciting experiences, we offer hope. Every child is not going to succeed in academia, but that does not mean they cannot succeed! Can they build, dance, design, create? How will they know if they never have the opportunity to try?
SLC is looking to raise the bar. To do more than "good enough". To provide opportunity and experiences in order to expand dreams and instill hope. To empower our students to expect more for themselves.
"The greater danger for most of us lies not in setting our aim too high and falling short; but in setting our aim too low, and achieving our mark." Michelangelo
By Kim Biasotto
More about Kim:
Kim Biasotto is a curriculum writer for Summer Learning Collaborative. She loves to write and teach and encourage people of every age to discover and reach their full potential.