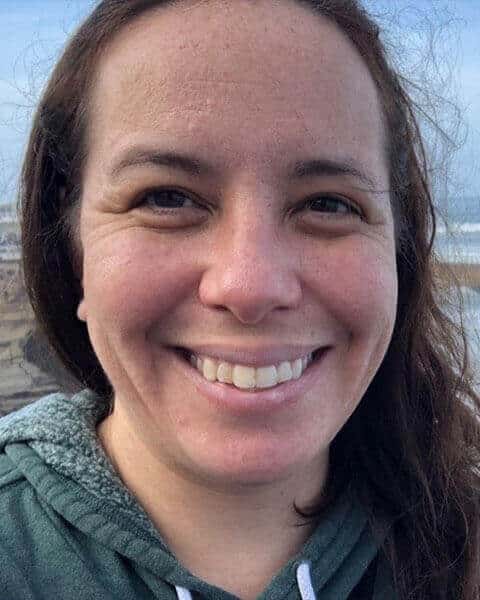 Kristina Woznicki
Chief Executive Officer
Kristina has always had a passion for positive youth development. She was a founding member of SummerCollab, and in the early days her partnership and vision was instrumental in establishing the foundational design for SummerCollab's model. Her leadership as a founding member extended to coaching SummerCollab programs and curriculum designers as we continued to iterate on the model year after year. Kristina comes to us having worked 25 years at YMCA's in Ohio, Philadelphia and most recently Wilmington, Delaware. She has extensive experience in youth development and operations. She is passionate about out-of-school time learning, staff development, continual improvement, and helping youth discover their unique talents.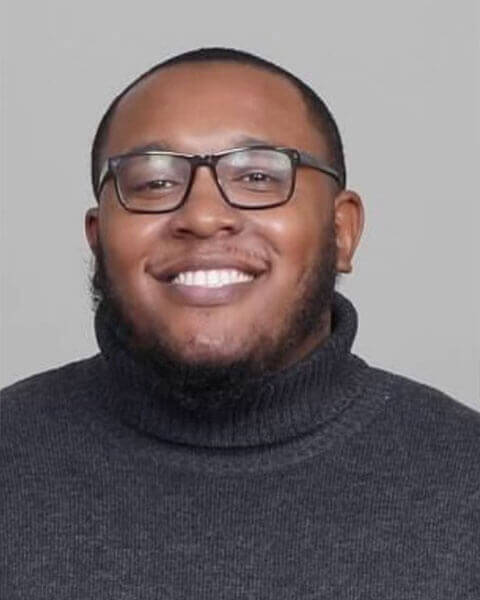 Anthony Strickland
Business Development Director
Anthony has more than 15 years of experience in serving youth and a passion for providing his team and the youth that he serves with new experiences and opportunities for growth. As our Business Development Director, Anthony's goal is to help expand the work of SummerCollab and to increase awareness of the impact our work provides. In Anthony's free time, he enjoys spending time with his wife and two year old daughter, visiting different cities, and cooking.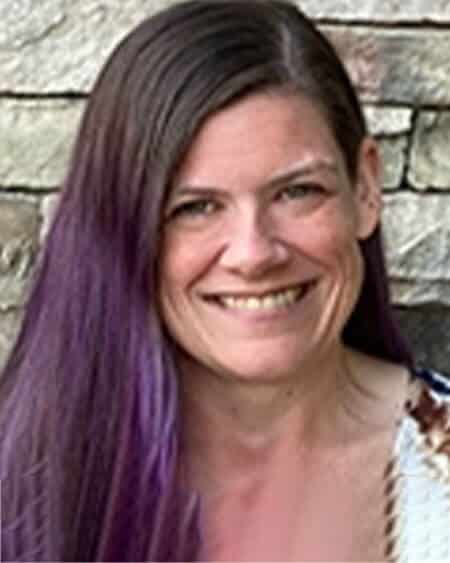 Jennifer Reid
Program Operations Director
Jen has worked in a variety of youth serving organizations for over 20 years and has always been driven by a passion to provide high quality care and programming to all youth. She comes to SummerCollab with a wealth of experience in youth programming and staff development. As the Program Operations Director, Jen's goal is to ensure that our youth are given the high quality educational experience they deserve while having a great time! In her free time, Jen enjoys spending time with her family and relaxing at the beach.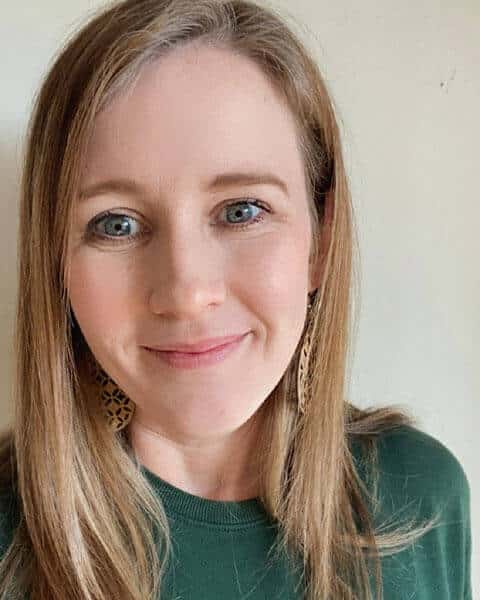 Alexis Elkins
Reading Buddies Program Director
Alexis joins SummerCollab in the belief that all children deserve access to high quality programming both in and out of school. Through her time as a classroom teacher and instructional strategist in Philadelphia, Chicago, and Chester, PA, Alexis has found her passion in guiding students to unlock their potential through the means of literacy. In the spirit of Margeret Fuller's "Today a reader, tomorrow a leader," she works closely with our Summer Literacy Corps to provide the tools necessary to support kids in their journey to becoming confident, capable readers.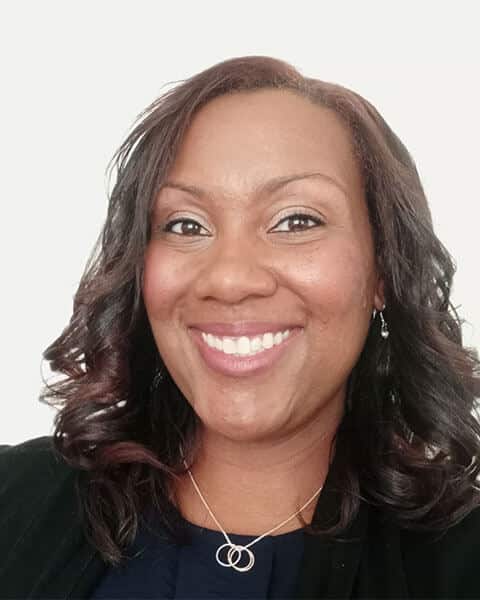 Kara Swain
Community Mentor Network Director
Kara is dedicated to providing families access to educational and recreational opportunities to help children thrive. She holds a degree in Movement and Sports Studies from Springfield College in Springfield, MA. She has worked over 15 years in Pediatric Weight Management as a Fitness and Program Coordinator, helping youth to improve their physical and emotional well-being. Continued education in health and fitness, child behavioral health, and programming for marginalized and diverse populations. She leads our Community Mentor Network to support kids as they grow academic and social-emotional skills.