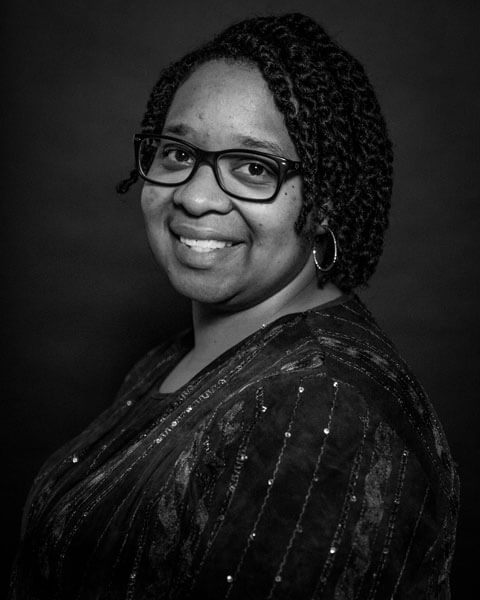 Candice Buchanan
President
Candice has always had a passion for positive youth development. As a youth program manager for YWCA Delaware, she strove to provide high quality life skills and college prep programming for middle and high school girls. At the Delaware Department of Education, she had the opportunity to work closely with Wilmington's priority schools where she developed a strong sense of responsibility for holding adults accountable to making kid centered decisions. As SummerCollab's Director of Programs and Strategic Partnerships, Candice gets to tie those things together as she focuses on developing high quality programming and strengthening partnerships to make summer smarter for our kids and communities.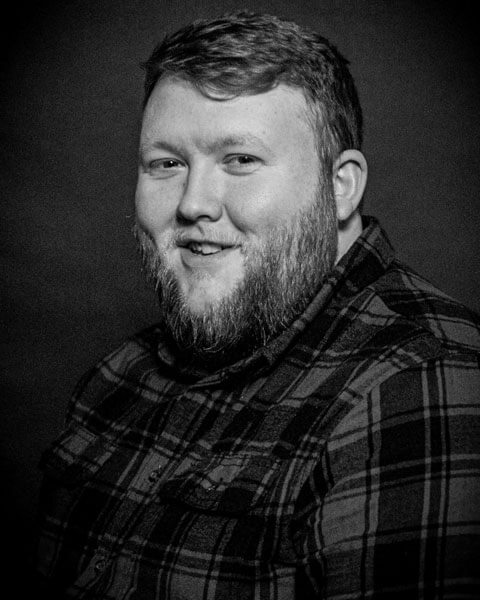 Jay Clinton
Tyler's Camp Program Manager
Jay came to our team with a passion for developing young people into well rounded adults. With over fifteen years of experience in residential summer camps and soccer coaching in both the US and UK, Jay has always felt strongly about impacting youth by providing them with experiences and opportunities to grow and broaden their horizons. In his role, Jay will be overseeing all elements of Tyler's Camp as we make strides to close the summer opportunity gap. Alexis Elkins
Literacy Program Manager
Alexis joins SummerCollab in the belief that all children deserve access to high quality programming both in and out of school. Through her time as a classroom teacher and instructional strategist in Philadelphia, Chicago, and Chester, PA, Alexis has found her passion in guiding students to unlock their potential through the means of literacy. In the spirit of Margeret Fuller's "Today a reader, tomorrow a leader," she works closely with our Summer Literacy Corps to provide the tools necessary to support kids in their journey to becoming confident, capable readers.