"We are the world, we are the children, we are the ones who make a brighter day, so let's start giving. There's a choice we're making, we're saving our own lives, it's true we'll make a better day just you and me."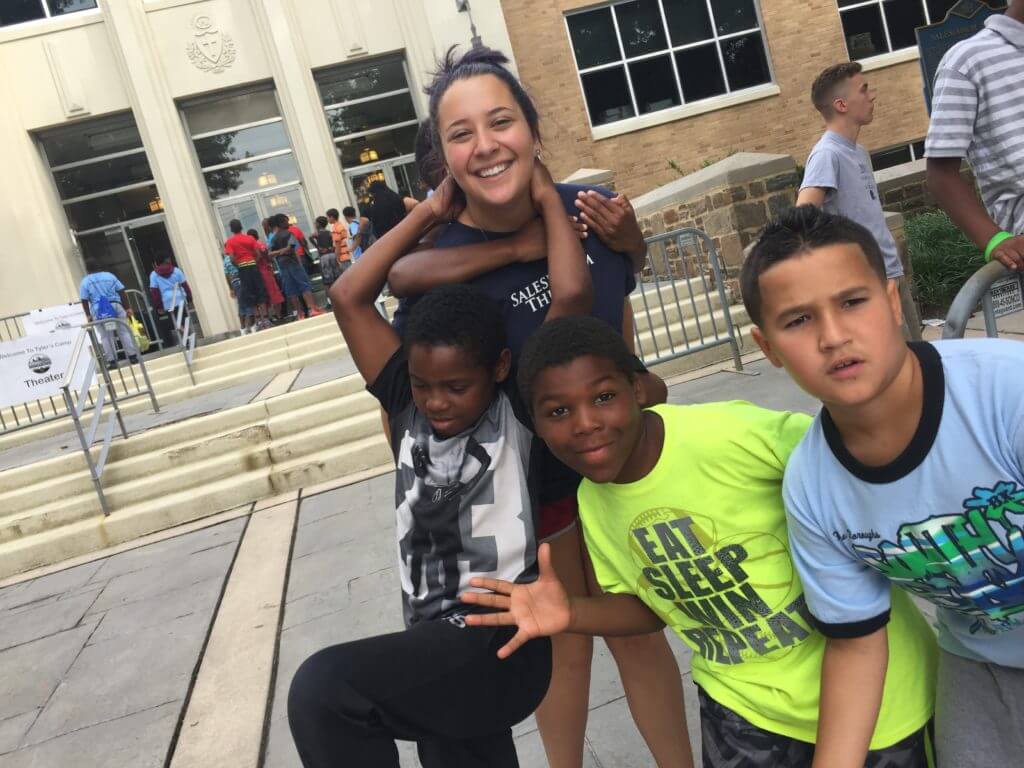 When I sat in the audience on the last day of Tyler's Camps, I saw 75 children who participated in Tyler's Camp Music perform this song together.  Three young men kept tempo out in front on a full drum set, and nine soloists sang into amplified microphones.  This was their first performance. These fledgling singers and musicians came to the Salesianum stage from community agencies that serve some of our lowest income children here in Wilmington.
I was struck not only by how beautiful their voices sounded, but by the sheer feeling of inspiration they communicated through music. Through singing, they told not only their own stories, but the story of Tyler's Camp.
Tyler's Camp was started by a group of high school students that I had the privilege to be apart of from Padua Academy, Ursuline Academy, and Salesianum School. Through a fundraiser called SALSTHON (Students About Lifesaving), we raised $134,000 for The Summer Learning Collaborative. Through this partnership, we created something extraordinary: a powerful alliance between Delaware Sports League, SummerCollab, Salesianum, Ursuline, Hagley Museum, Wilmington Ballet, Microsoft and countless others that provided an unprecedented sports and arts camp for 250 of Wilmington's highest-need youth.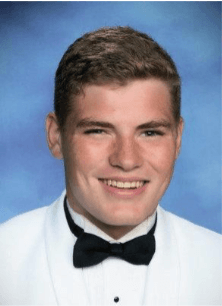 We named the camps after Tyler Brown, a Salesianum senior that was killed in a car accident in March. Tyler was the true picture of a modern-day Renaissance man. He explored, tried, succeeded, and sometimes failed, but he never failed to try again. Tyler was an artist, who planned to go to Syracuse University for architecture. He was involved in community service – and Tyler's Camps is something he would have loved to be a part of.  In his spirit, we built this program to increase access to creative arts, performing arts and athletics programs for low income kids in our city. Tyler's legacy embodied a truth that arts and sports are fundamental to our humanity – to our ability reflect and grow.
The children attending Tyler's Camps were able to choose between 22 options ranging from field hockey to Microsoft coding to DJing to ballet to rowing to theatre. The camps were held primarily at Salesianum School and Ursuline Academy as well as a few satellite locations. The instructors were all experienced professionals willing to dedicate their energy and time to make this a high-quality experience. This opportunity drew teachers and coaches from many states along the East Coast.  
"This was the most positive teaching experience I've ever had," says Angela Lindroth, music teacher from Connecticut, "It was a challenge to help each child find their niche, but when they did, it was easy to see the talent, potential, and energy they hold. A few boys came up to me the second day and said they wanted to try the drums. Others, who had a phenomenal beat and ear, became song leaders. The children made every choice and truly took ownership of the final product. Every single day they surprised me and every single day we had a fabulous time."
Bart Atsin, an actor from New York City, taught the children how to create an animation. The kids were constantly surrounding him asking about his experience on TV shows and how he became involved in animation. They truly engaged in the lessons and were able to create a "space battle" as their final product.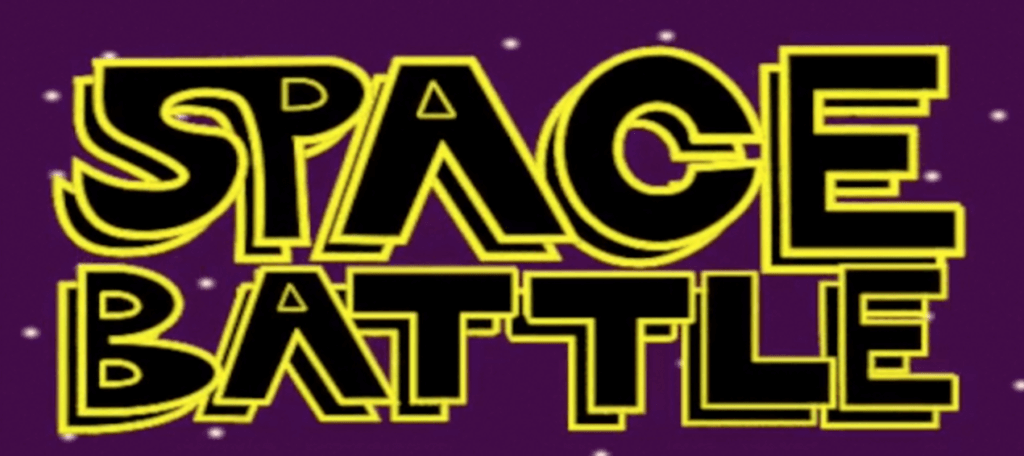 "Sometimes it is difficult to understand the 'nuts and bolts' of how something is created, but it was amazing to witness the moment the kids fully understood – it was like an awakening," says Atsin, "The kids literally formulated their own ideas and made them into a reality, which is exactly how I hope they approach their lives. If they visualize, every single one of them can make their dreams a reality."
This aligns with the message that the mission of Tyler's Camps isn't to necessarily create future professional animators, or lacrosse players, or whatever their choice in activity may be – it is to inspire kids to believe in themselves and their abilities.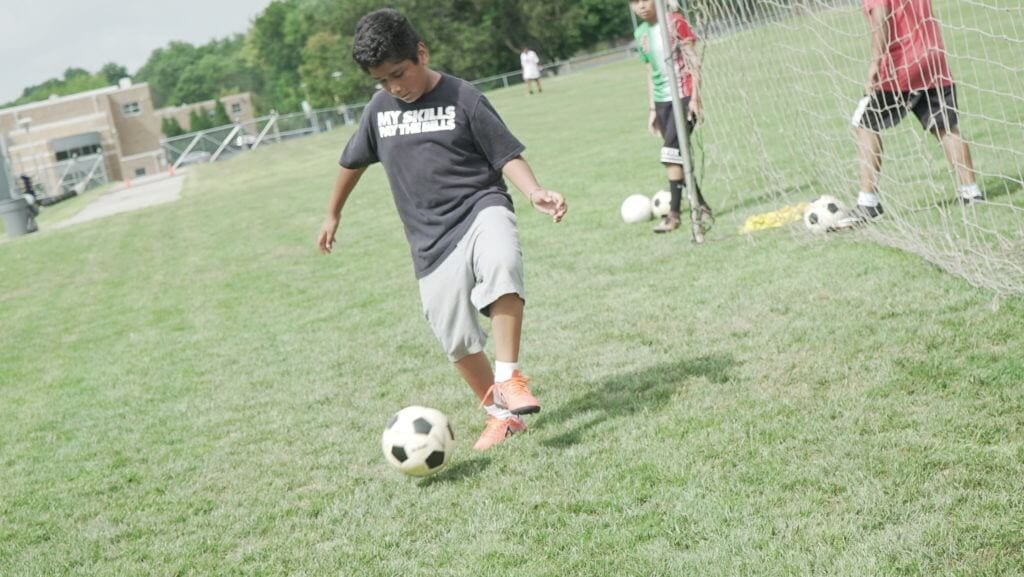 In the theatre program, a girl found a passion for playwriting and ended up, with the help of her instructors, writing her own play. "To get with students who are not coming to me but to get with students who I have to go get – that exercises me in a way that is vital to my teaching," explains Aaron Bogard, Director of Theatre at Salesianum, "We are combining fear of the unknown in a space that is not necessarily their own – yet it is the perfect storm, which means that the moments of triumph are that much more exciting."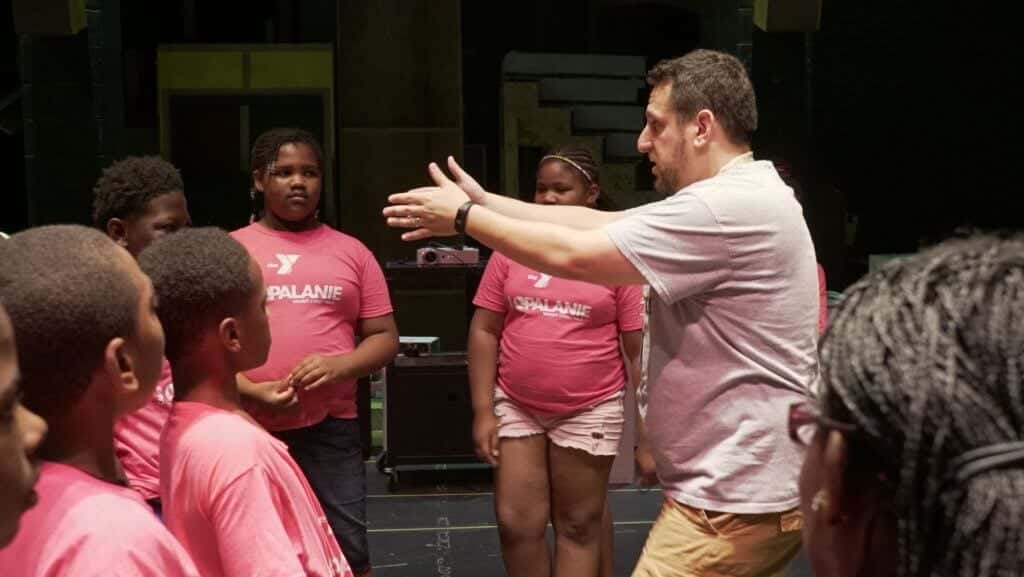 This experience is seen across all activities at Tyler's Camps. Through the weeks the kids began to believe in themselves in a unique way. They became comfortable with the instructors, and therefore comfortable with accepting challenges. At the Anne Marie Dance Studio, many of the children entered camp inhibited and shy, but at the end of camp they were able to practice a lyrical dance together. It was emotional dance, and afterwards, the kids had the opportunity to share family stories – they were given the safe space to be vulnerable with people they had come to trust, in a place they had learned to love.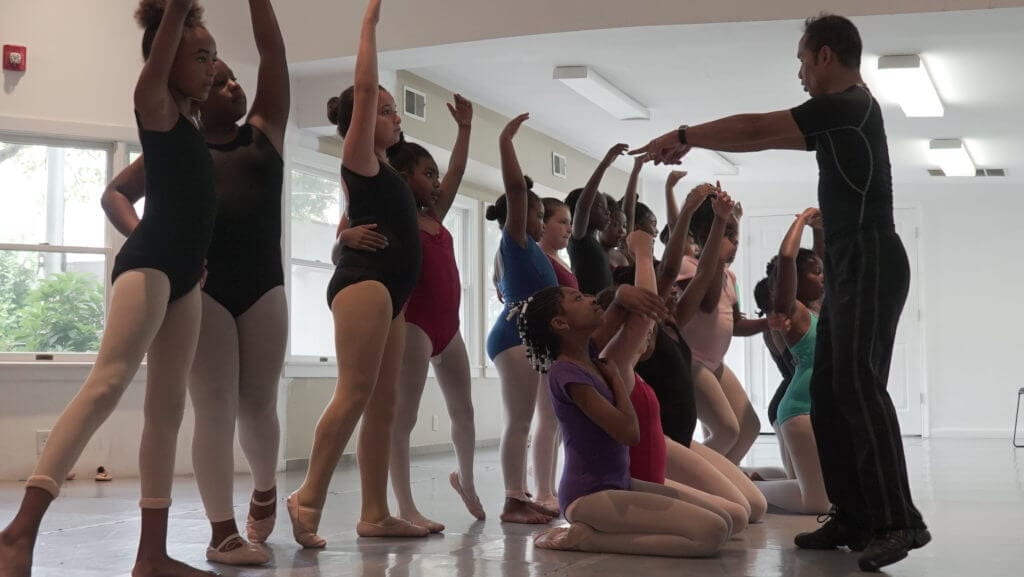 If I could think of one word to describe Tyler's Camp, it would be "special." This program is certainly "better, greater, or otherwise different from what is usual." During the Tyler's Camp Celebration on the last day, this was apparent to every one of the participants – supporters, campers, counselors, parents, instructors, and coordinators alike. I felt in the room the magnitude of what we all had accomplished.
"If there is one thing I can take away from working at this camp," says Jacob Owen, a Summercollab theatre instructor, "it is that these children will not only overcome each of their own challenges, but they will be the solution to many of ours. Ask any instructor here, and I guarantee everyone will testify that they have grown both as a person and a teacher by interacting with these kids. These children are ready, bright, and willing to help, grow, and make a difference."
Tyler's Camps proved that when we give these children the high-quality space to experiment, innovate, make mistakes, work hard, and build up – together –  we've created, in the words of Michael Jackson – a better day.