Summer matters for kids
On average, low-income children lose UP TO 3 MONTHS of learning during the summer, while high-income children gain up to 2. This dichotomy, repeated year after year, accounts for TWO-THIRDS OF THE OPPORTUNITY GAP in America. We cannot hope to close the academic achievement gap without high impact summer programming systematically available to low income youth.
Learn More
A missed opportunity
Community Based Agencies provide child care to millions of families across the country.  They offer a safe and recreational space for low-income youth in summer months. Meanwhile, the academic achievement gap between low and high-income youth continues to grow. Communities depend more and more on under-resourced schools and school districts to provide social-emotional, remedial, exploratory and motivational interventions, while research increasingly demonstrates our schools cannot do this alone.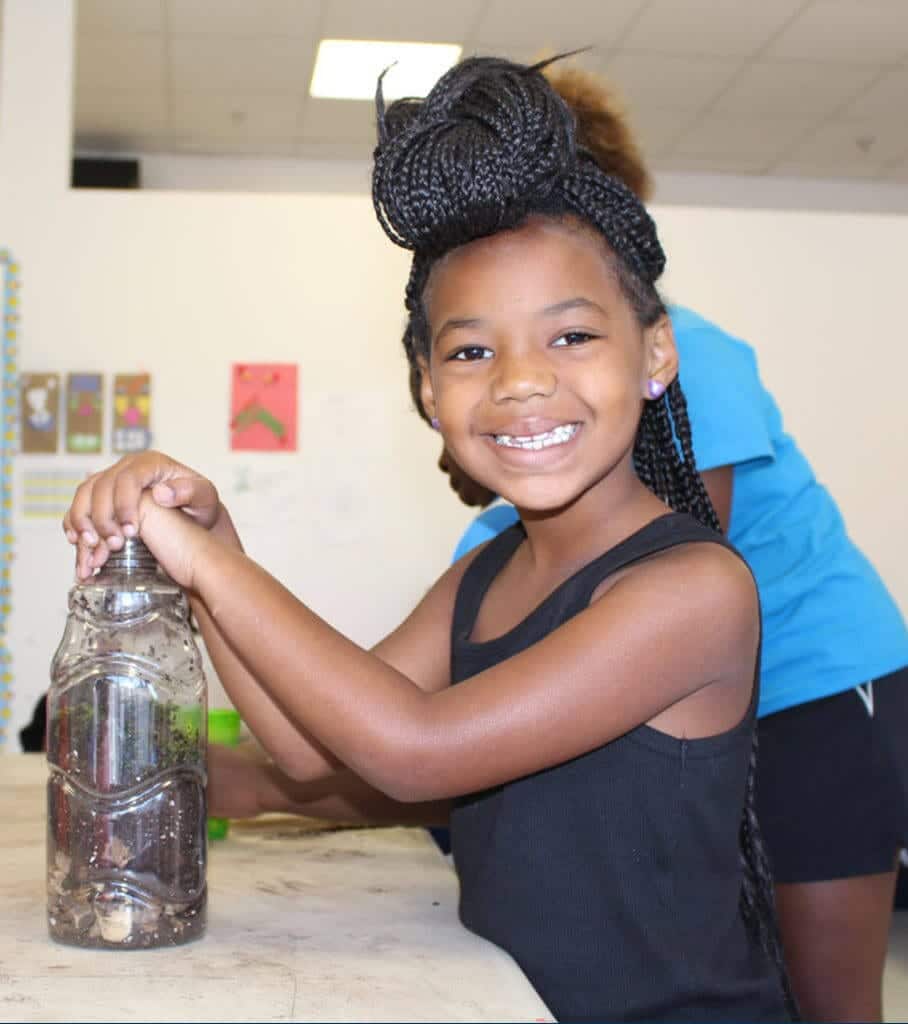 Make summer smarter
SummerCollab strategically partners with existing community based institutions to help them optimize the role they can and must play for kids in our highest-need communities. Through targeted staff development, summer planning and data resources, we grow student literacy, curiosity and critical thinking skills. 66% of campers across our network saw growth in reading in Summer 2017.
Together, in lockstep with our growing network of community partners and teachers, we will close the summer opportunity gap and fuel long term student success. Schools will have a new ally, and our kids will feel the difference. Will you join us?
See Our Results
I am a
and I want to make summer smarter.
Jaffe Awards Honors SummerCollab for Contributions to Women's and Children's Health and Well-Being
Wilmington DE, Oct. 18, 2018 –  The ascena Foundation has recognized SummerCollab and its founder & CEO, Catherine Lindroth, along
Announcing the First Annual Tyler Brown Memorial Wrestling Tournament
1st Annual Tyler Brown Memorial Wrestling Tournament Saturday November 3, 2018 – A.I. du Pont High School 50 – Hillside
Student-Centered Instruction: A Portfolio
SummerCollab's curriculum dispels of the notion of "the right answer." At the beginning of every class, students receive a challenge,
"Conquering summer learning is daunting, but we are in this together because we are a group of people who share a common vision – we are in this climb one day at a time, and one day, we will reach the top."
- Bain Manley