Summer matters for kids
On average, low-income children lose UP TO 3 MONTHS of learning during the summer, while high-income children gain up to 2. This dichotomy, repeated year after year, accounts for TWO-THIRDS OF THE OPPORTUNITY GAP in America. We cannot hope to close the academic achievement gap without high impact summer programming systematically available to low income youth.
Learn More
Tyler's Camp
Summer is a time for kids to run wild & explore—a time to play, sprint, create, take chances, learn, & grow. At Tyler's Camp, campers take on a range of activities, courses, and projects across disciplines, which might include everything from basketball, field hockey, and soccer to painting, dance, and percussion. During their summer at Tyler's Camp, kids will experience programming that responds to their interests, their academic growth, and their personal growth. Tyler's Camp has partnered with a team of expert educators, including STRIVE, to create a diverse community of leaders to support campers throughout the summer.
Learn More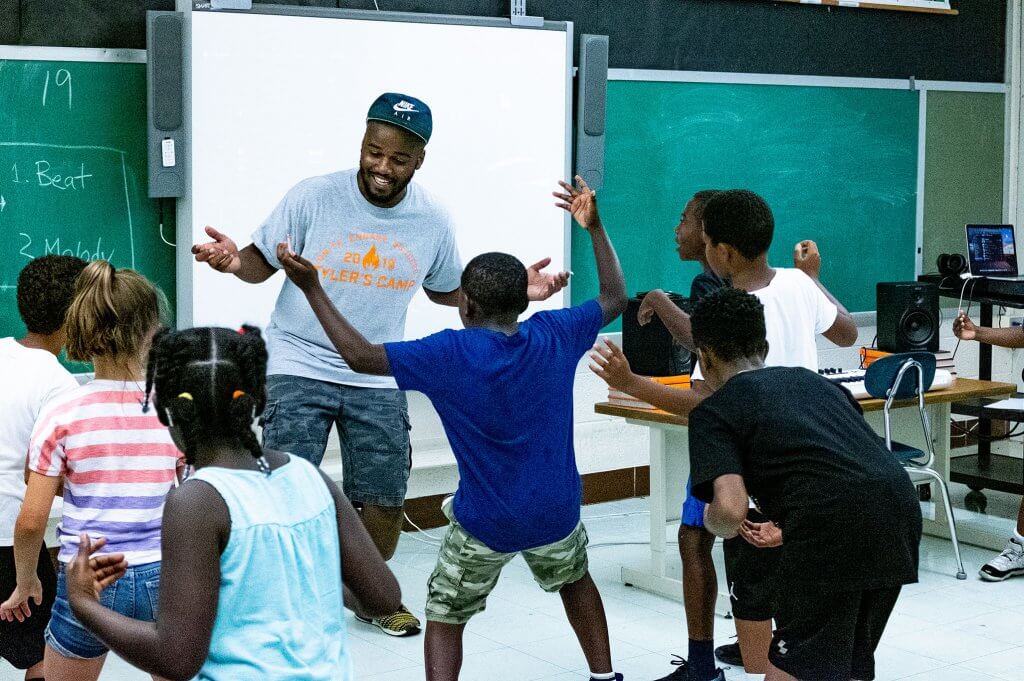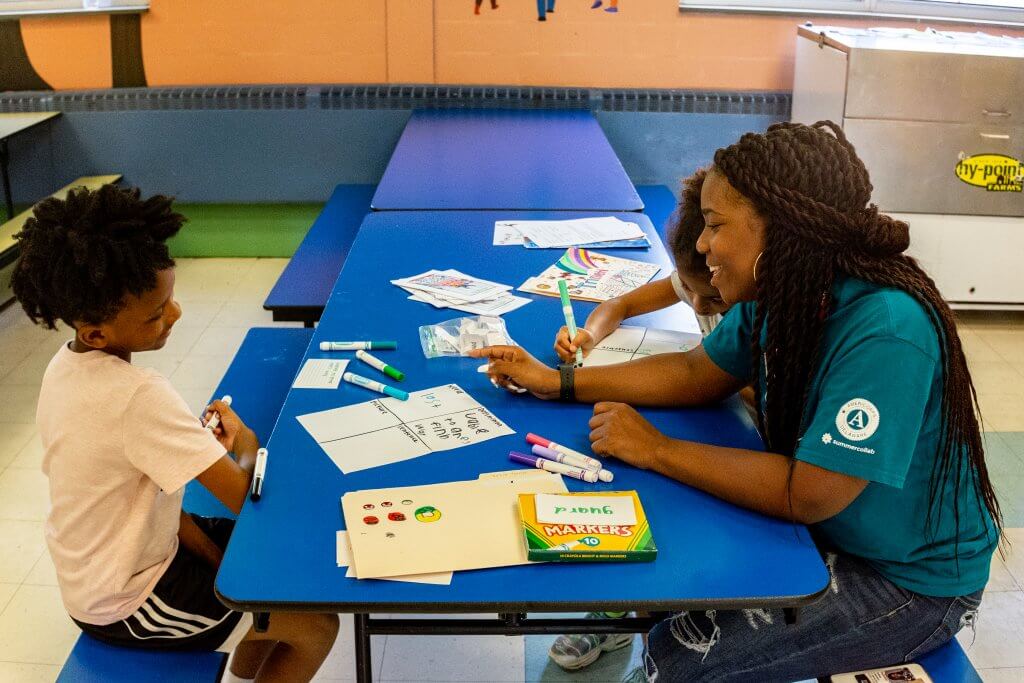 AmeriCorps Summer Literacy Corps
Founded in partnership with AmeriCorps in 2018, the Summer Literacy Corps seeks to deliver targeted reading instruction to K-5  campers at our partner sites. As a result of this intervention, 87% of campers reversed summer learning loss, while making average literacy gains of over three months. A corresponding, and deeply significant, outcome was the impact that our Corps Members had on their campers, increasing their love of reading and their belief in themselves and their abilities.
Learn More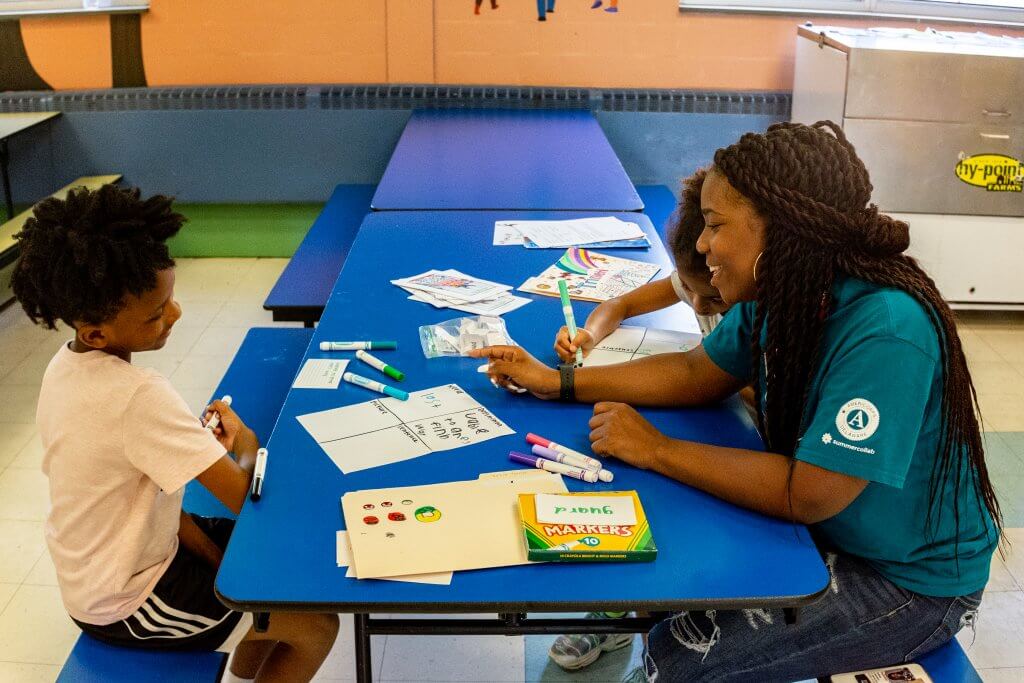 I am a
and I want to make summer smarter.
Jaffe Awards Honors SummerCollab for Contributions to Women's and Children's Health and Well-Being
Wilmington DE, Oct. 18, 2018 –  The ascena Foundation has recognized SummerCollab and its founder & CEO, Catherine Lindroth, along
Announcing the First Annual Tyler Brown Memorial Wrestling Tournament
1st Annual Tyler Brown Memorial Wrestling Tournament Saturday November 3, 2018 – A.I. du Pont High School 50 – Hillside
Student-Centered Instruction: A Portfolio
SummerCollab's curriculum dispels of the notion of "the right answer." At the beginning of every class, students receive a challenge,
"Conquering summer learning is daunting, but we are in this together because we are a group of people who share a common vision – we are in this climb one day at a time, and one day, we will reach the top."
- Bain Manley